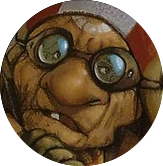 Ktoto

Working in the game industry for 12 years now, Ktoto led card game projects for companies such as Namco Bandai or EnMasse. He joined the Team to help them deliver the best card design possible.
Contact: teamapoka@gmail.com Faction: Astra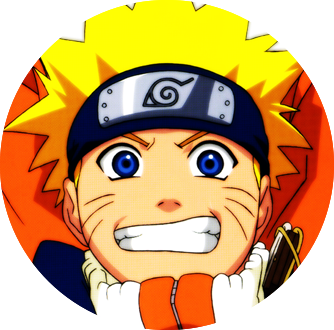 Digital graphic designer for more than 10 years and Conquest player since the beginning Kripper joins Apoka to deliver to the community the best aesthetic card possible to keep the fun and visual alive.

Contact: teamapoka@gmail.com
Faction: Tau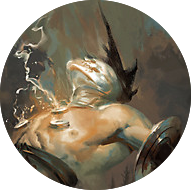 Sorak

Tournament Management - Event Coordination / Alt-Card Creation - Card Distribution

Contact: sorakthalass@hotmail.com Faction: Eldar/Dark Eldar (Urien Rakarth / Jain Zar)
Warf Styxfury
China/Iraq

AH/ANR/WHC player, rules expert, addicted to Blood Bowl now.
Contact : karkken@gmail.com
Faction: Cato/Tau, Naz/Astra